About Our Orthodontic Office – Atlanta, GA
Straight Smiles
Made Easy
A perfectly straight smile is more than just a dream when you partner with Buckhead Orthodontics. Led by Dr. Michael Everson, our orthodontic office is able to provide top-quality care for patients of all ages while also delivering a smooth experience. We treat each and every patient like family, plus we offer a range of flexible payment options so everyone can afford what they need without stress. To learn a little more about Buckhead Orthodontics before you schedule an appointment, read on below.
Board-Certified Orthodontist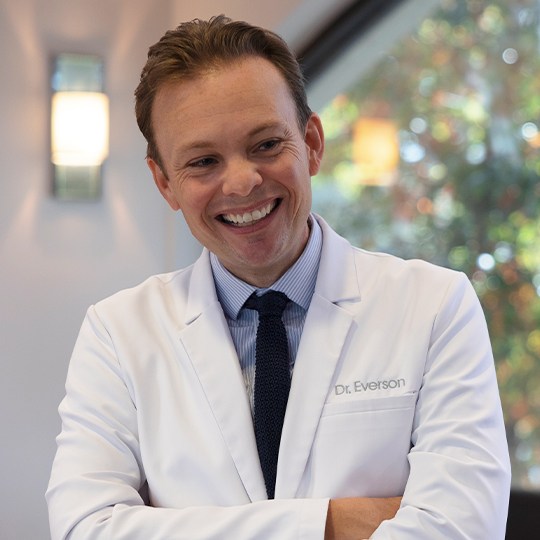 Dr. Everson is ABO (American Board of Orthodontics) certified, which is a distinction held by only 1% of orthodontists in Georgia. In order to achieve it, Dr. Everson had to demonstrate his expertise by completing a rigorous exam and presenting several successful treatment cases. When it comes to skill and dedication, being ABO certified lets you know that you're always in good hands with Dr. Everson.
Family-Owned
& Operated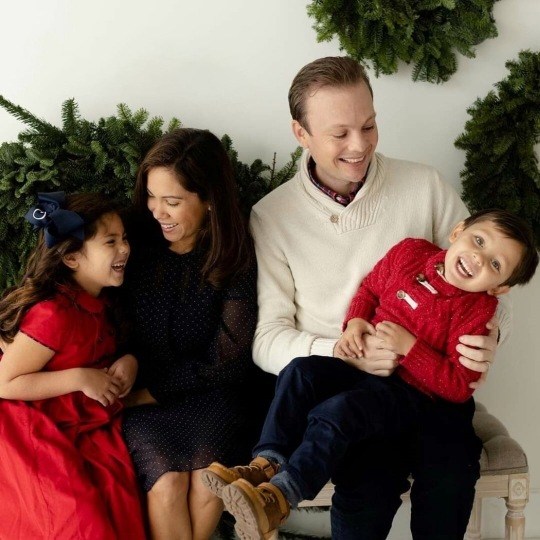 Of course, Dr. Everson doesn't do everything in our orthodontic office. In addition to our fantastic staff, he is supported by his wife, Dr. Cristina Everson, an accomplished general dentist. She provides clinical care and also helps run the orthodontic office, making Buckhead Orthodontics a true family-owned and run orthodontic office. Because of this, we're able to prioritize our patients' comfort and satisfaction at all times. You'll appreciate the warm and friendly atmosphere from the moment you step through our doors!
Community Oriented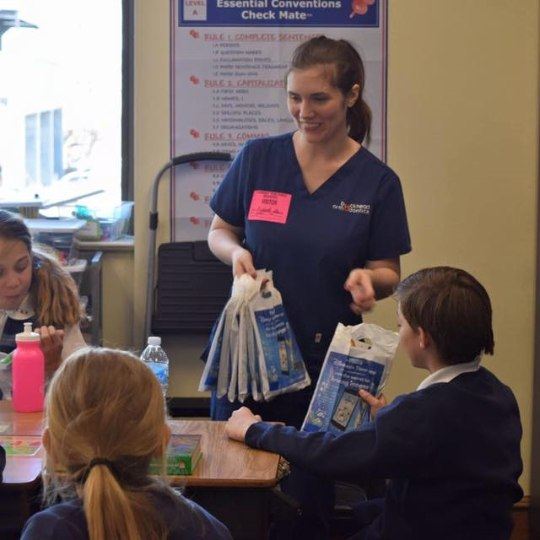 We care about our community so much that we made it part of our orthodontic office's name. To help us put more smiles on more faces and help those who don't have easy access to dental care, our team works closely with Children's Hospital of Atlanta, and we also donate services and provide free dental education to several local schools. It's all part of our mission to create a healthier, happier Atlanta.