Dentofacial Orthopedics – Atlanta, GA
For Misaligned or Underdeveloped Jaws
Why are you calling the orthodontist to make an appointment for your child? It most likely has something to do with the way their teeth line up. However, what you may not have realized is that orthodontics also includes the field of dentofacial orthopedics. If there's a problem with the position of their facial bones or jaws, we highly recommend that you call Buckhead Orthodontics today so that Dr. Everson can start planning an appropriate treatment, using dentofacial orthopedics in Atlanta, GA.
Why Choose Buckhead Orthodontics
for Dentofacial Orthopedics?
Friendly, Family-Owned Orthodontic Office
0% In-House
Financing Offered
ABO Certified Orthodontist
What is Dentofacial Orthopedics?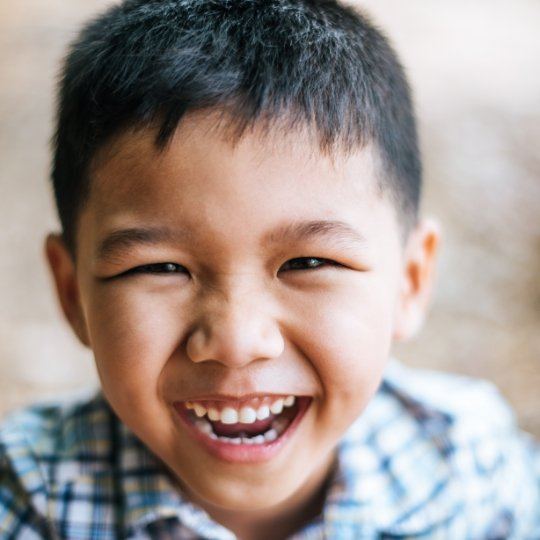 Dentofacial orthopedics is among the twelve recognized dental specialties. It focuses on the bones holding the teeth in place, and treatments primarily influence jaw development. Most of the time, dentofacial orthopedics is meant for children before they wear braces or undergo another type of orthodontic treatment. Using dentofacial orthopedics to guide the growth of the jawbone can dramatically improve your child's oral health if they currently have an underbite, overbite, or other bite problem.
Candidates for Dentofacial Orthopedics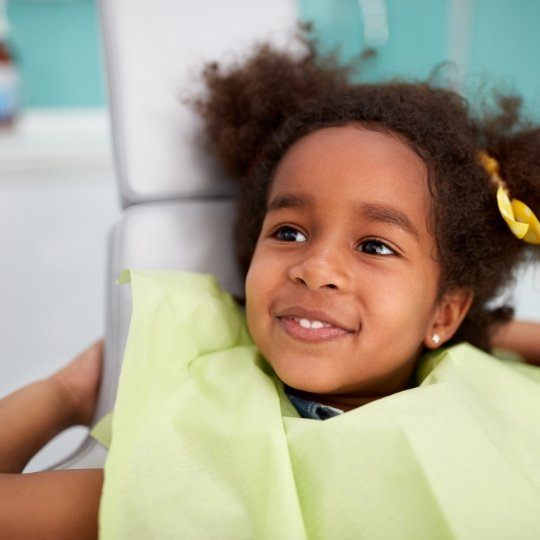 We can identify jaw growth problems between the ages of seven and nine during mixed dentition (a stage where the child still has some baby teeth and some adult teeth have started to grow in). Once we've identified potential issues, we can determine whether or not intervention is required, and we can put together a personalized treatment plan accordingly. It's important to bring your child in for a consultation around age seven even if you haven't noticed any problems yourself; some issues can only be caught with a trained eye.
How Does It Work?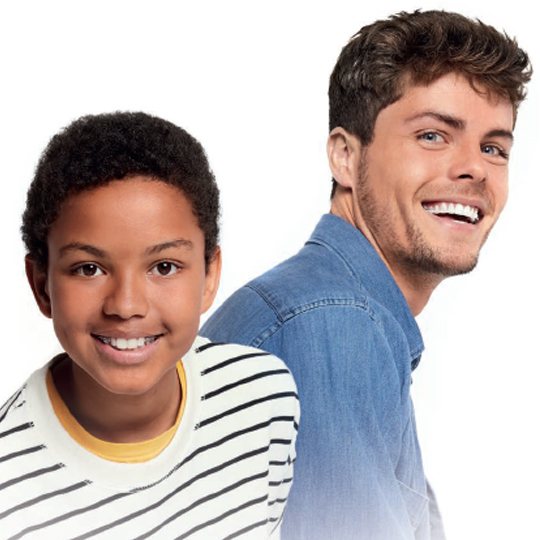 Dentofacial orthopedics involves the use of a variety of appliances. We may place a palatal expander to widen the upper jaw, while a space maintainer may be used to gain space on lower jaw. In the past where external headgear appliances would be used to correct the jaw, we now are able to use intraoral appliances like the Carriere Motion System® to be more discreet. If braces are required to correct tooth positioning, they may be placed before or after the use of a dentofacial orthopedic appliance; it mainly depends on your child's needs.