Orthodontic Insurance – Atlanta, GA
How to Use Your Dental Insurance with Us
Given the average cost of orthodontic treatment, a question we hear every day is, "Will you take my dental insurance?" Fortunately, the answer is almost always YES, meaning that the majority of patients with insurance will enjoy large savings when visiting Buckhead Orthodontics. To learn a little more about using your insurance with us and what orthodontic coverage looks like, be sure to read our short, informative guide below.
Understanding How Orthodontic Insurance Works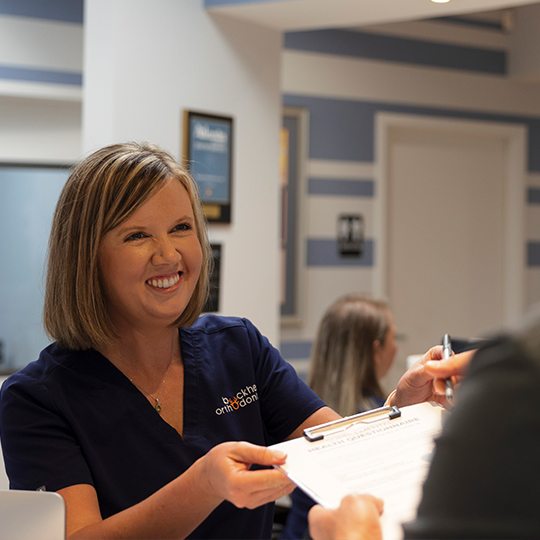 Dental insurance plans tend to cover orthodontics a little differently compared to other procedures. While most policies tend to pay for a percentage of checkups, cleanings, crowns, and other general procedures, when it comes to orthodontics, there is usually a lifetime benefit per person on a plan. This means there is a fixed amount of money that can be put toward orthodontics, and once it's gone, it doesn't come back.
What Your Orthodontic Insurance Plan Covers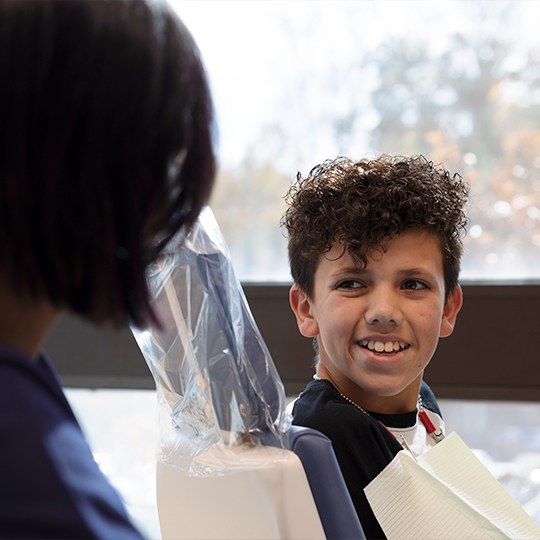 Every dental insurance plan is required by law to offer coverage for metal braces for patients aged 18 and under who need them to resolve a medical issue. The lifetime benefit tends to be about $1,000-$1,500, or half the standard cost of braces. Depending on your plan, this benefit may also be applied to treatment for an adult, including both braces and clear aligners. This isn't consistent across all providers, however, so we recommend looking over your plan closely before committing to any treatment.
Our In-Network PPO Orthodontic Insurance Providers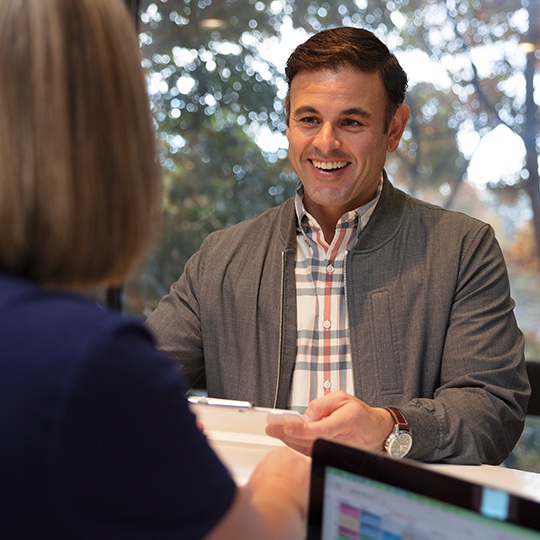 Buckhead Orthodontics is a very insurance-friendly orthodontic office, meaning if your plan offers orthodontic coverage, we'll be more than happy to work with it. Not only that, but we'll handle the claim as well so all you have to do is sit back and save. To get a better idea of what you may be required to pay out of pocket, just give us a call with your policy information nearby, and we'll be happy to give you an estimate based on your coverage.
We proudly accept the following orthodontic insurance plans:
Delta Orthodontic
Aetna
BlueCross BlueShield
Cigna
Dentamax
Guardian
Humana
MetLife
United Concordia
UnitedHealthcare
And many more!
Don't see your plan? We likely take it! Reach out to our team today!