Adult Orthodontics – Atlanta, GA
Anyone Can Achieve
a Straighter Smile
Misaligned teeth can lead to tooth decay, gum disease, and other dental problems. Thus, if you're an adult with crooked teeth, you may want to consider undergoing orthodontic treatment. Don't think that you've missed out on your chance for a straighter smile; adult orthodontics is very common, to the point that one out of every four orthodontic patients is over the age of 18. Call Buckhead Orthodontics today to schedule your complimentary consultation with Dr. Everson to learn more about adult orthodontics in Atlanta, GA.
Why Choose Buckhead Orthodontics
for Adult Orthodontics?
0% In-House
Financing Available
ABO Certified Orthodontist
Personalized
Treatments for Adults
Adult Orthodontic Treatment Options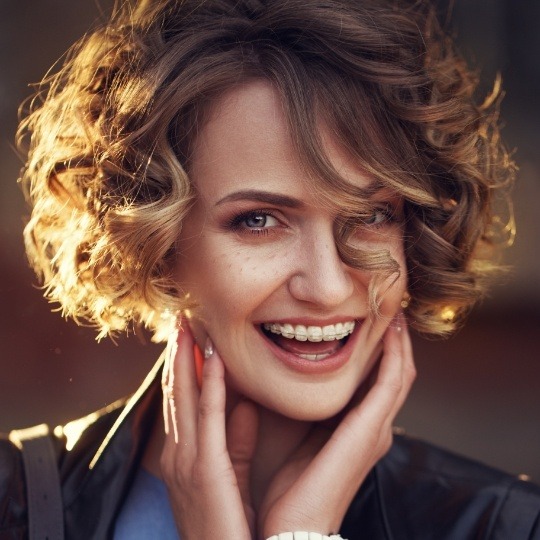 Just like with younger patients, we can use braces to correct teeth and bite alignment in adults. We know that you likely have a professional image to maintain, so we may recommend ceramic braces that blend in with the teeth. Also, if there are only minor corrections that need to be made, you may want to consider clear aligners, which are virtually invisible when worn and won't get in the way of your favorite meals.
Benefits of Adult Orthodontics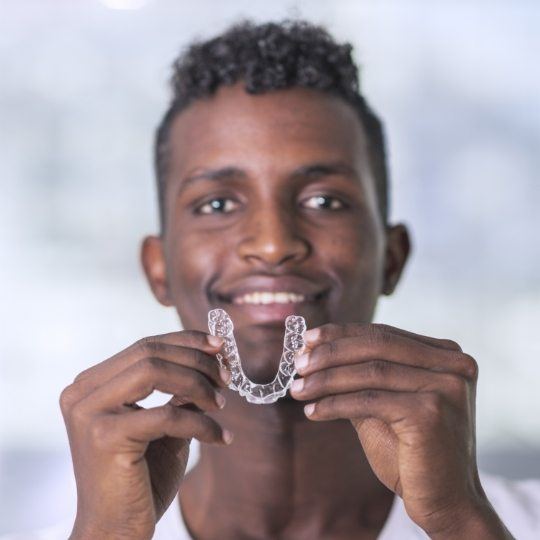 Getting orthodontic treatment in your adult years can make you more confident in your smile, which can go a long way towards boosting your overall self-esteem. Your oral health will benefit as well; it is much easier to clean teeth that are properly aligned, so you can fend off the bacteria that cause decay and bad breath. Orthodontic treatment can also help you if you have a speech impediment that is caused by uneven teeth.