Spark Clear Aligners – Atlanta, GA
The Clearest Path Towards a Straighter Smile
Clear aligners have revolutionized the world of orthodontics and have made achieving a healthier smile more convenient than ever. At Buckhead Orthodontics, we're proud to offer several clear aligner treatments so you can get the exact results you're looking for. One such option is Spark Clear Aligners in Atlanta, which use innovative TruGEN™ material to offer optimal benefits. TruGEN™ is thinner than other brands of clear aligners, which help make them more comfortable, clearer, and more resistant to stains. Read on to learn more about Spark Clear Aligners, and give us a call today to discover if they're right for you.
How Spark Clear Aligners Work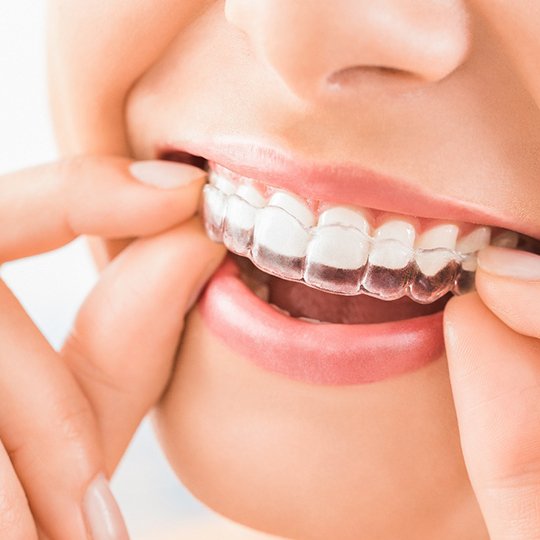 The Spark Clear Aligners process revolves around a series of custom-made aligners that fit snugly over your teeth. You'll wear a set of aligners for 20-22 hours a day for about two weeks, during which the constant pressure from the aligners will gently shift your teeth closer to their ideal positions. Then, you'll move onto the next set of aligners in the series. We'll want to see you every four to six weeks for a quick checkup of your progress and supply your next few sets of aligners. Once you've made it through the entire series of aligners, your smile with be beautifully evened out.
Indications for Spark Clear Aligners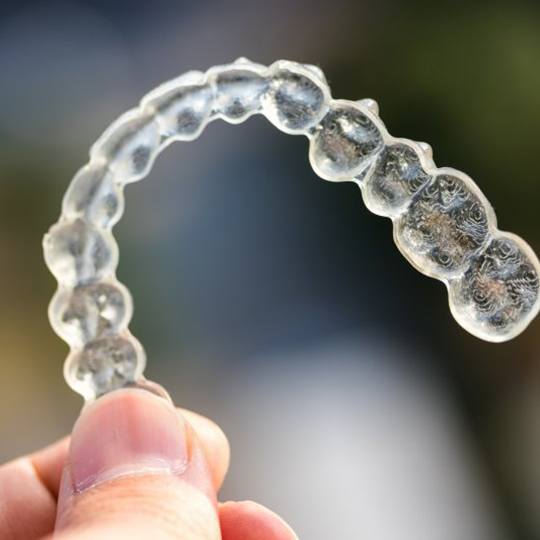 Spark Clear Aligners can help patients with a wide range of dental problems. While severe orthodontic issues will still likely be best treated with traditional braces, Spark Aligners are a great choice for patients suffering from mild to moderate cases of the following:
Crowded Teeth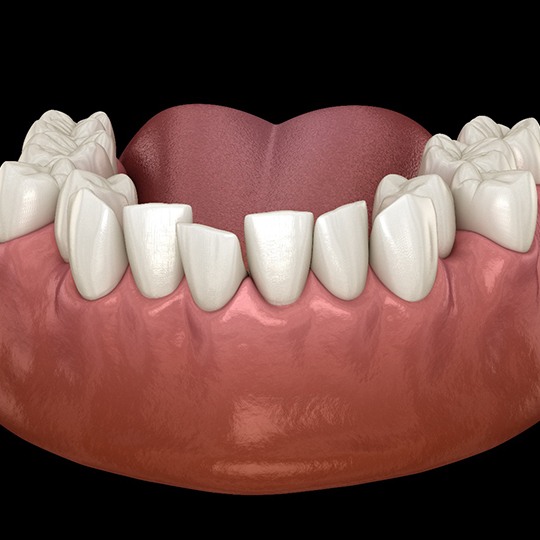 When the teeth are too close together or are overlapping, they create small spaces that trap plaque, bacteria, and debris. Fortunately, Spark Clear Aligners can straighten out your smile and lower your risk of oral health issues like cavities and gum disease.
Gaps Between Teeth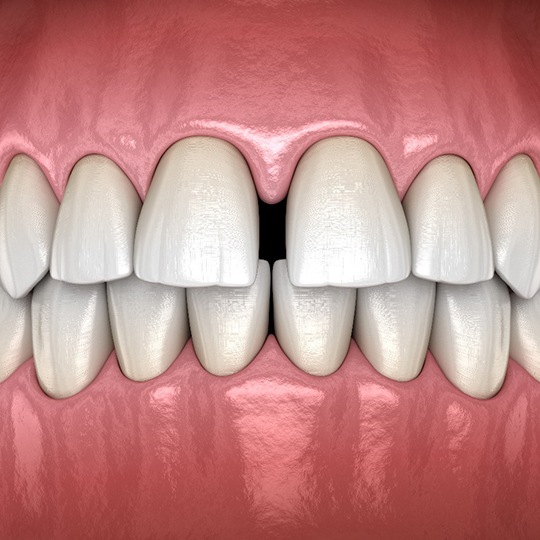 Gaps between the teeth can make patients feel self-conscious, and they put the teeth at a higher risk of damage. Spark Clear Aligners can be used to eliminate these spaces and give you a uniform set of pearly whites.
Bite Alignment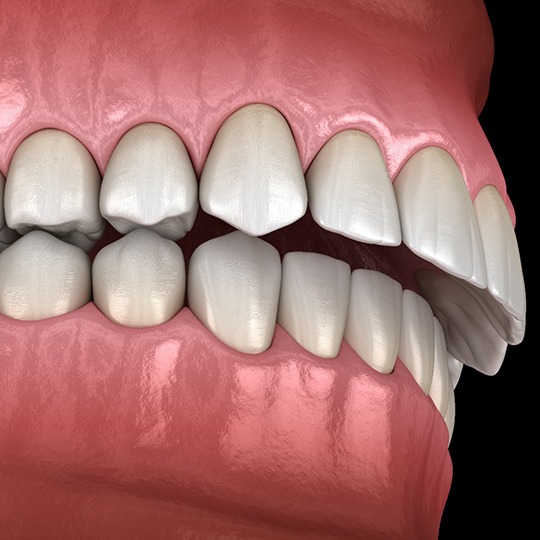 Bite issues like overbite, underbite, crossbite, and open bite are common orthodontic issues that can lead to serious jaw problems like TMJ disorder and bruxism if left untreated. We can create a custom Spark Clear Aligner treatment plan to realign your jaws and give you a healthier bite.
The Benefits of Spark Clear Aligners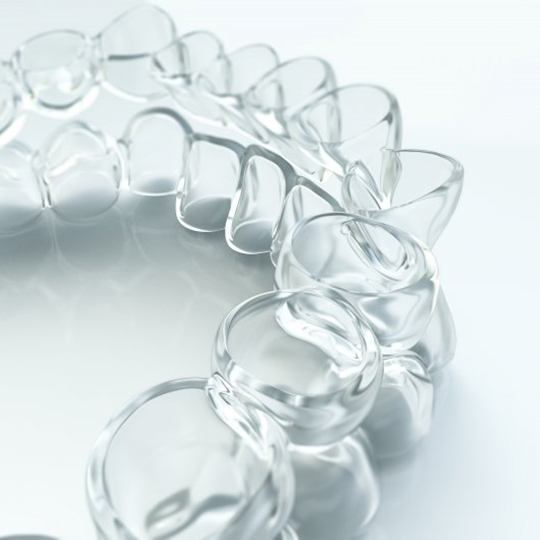 If you choose to straighten your smile with Spark Clear Aligners, you can expect to enjoy benefits like:
Practically invisible appearance, and even clearer than many competitors
Improved comfort compared to traditional metal braces
Unmatched stain-resistant qualities
Faster treatment time than that of traditional metal braces (in most cases)
Removable for maximum convenience
Understanding the Cost of Spark Clear Aligners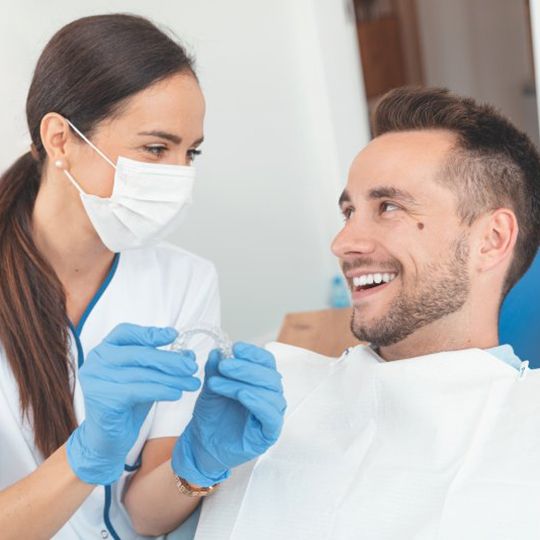 There isn't a set cost for Spark Clear Aligners in Atlanta. This is because every treatment is custom-made to address the needs of each unique patient. The final cost will be influenced by factors like the severity of your orthodontic issues, your oral health, and how well you stick to your treatment plan. When you visit us for your consultation, we'll be able to give you a personalized estimate of how much you can expect your Spark Clear Aligners to cost, and we'll also go over all your options for making your treatment as affordable as possible.
Factors That Affect the Cost of Spark Clear Aligners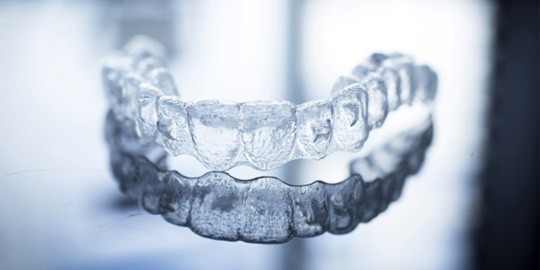 Like we touched on above, the biggest factor that will influence the overall price of your Spark Clear Aligners is how misaligned your teeth and bite are. Minor adjustments can usually be done using a small number of trays, costing less, while big adjustments require more trays and a higher price.
Of course, we shouldn't forget that dental insurance can affect your financial commitment as well. You'll find more information about this exact subject below.
Spark Clear Aligners vs. Do-It-Yourself Aligners: Which Costs More?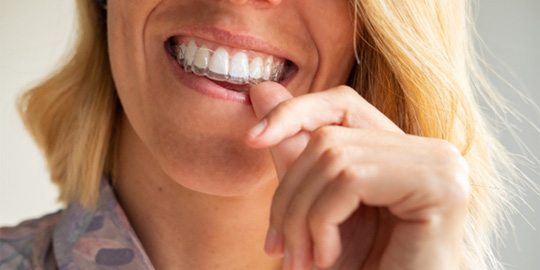 Do-It-Yourself aligners do cost less than Spark Clear Aligners up front, but they often end up being much more expensive in the long run. That's because many people seriously damage their teeth with this treatment and have to go to a professional to fix them (a quick search online will show you that there are several ongoing legal cases about this).
With Spark Clear Aligners, you pay a little more at the beginning, but you'll enjoy a higher quality treatment in every way. The aligners themselves are made from a stronger and more transparent material, plus you'll be under the supervision of a certified expert. They'll not only ensure that your result is perfect, but they can also make changes along the way to prevent any problems from developing (which isn't the case with do-it-yourself aligners).
Does Dental Insurance Cover Spark Clear Aligners?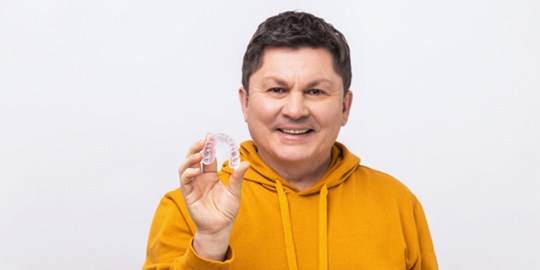 The simple answer is "sometimes." While every dental insurance plan includes some orthodontic coverage, this may be limited to metal braces for patients under 18. Be sure to look over your policy, talk to your insurance provider, or go over your benefits with our team before committing to treatment. The phrase you want to look for is "clear aligner treatment" when reading over your plan. We understand that this can be exceptionally tedious, which is why you can always reach out to us to ask questions and get clarification!
Options for Making Spark Clear Aligners Affordable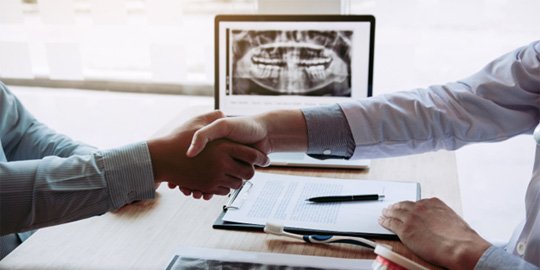 If you don't have insurance to help you pay for Spark Clear Aligners, don't worry, because we offer two other options to make your treatment affordable. The first is CareCredit financing, which can help you space out payments with little-to-no interest.
Or, you can sign up for our in-house membership plan, which will give you instant access to an interest-free payment plan with a flexible schedule designed to suit your budget. If you would be interested in using either of these, just give us a call today, and we'll get you set up!