EvoAligners – Atlanta, GA
Clear Aligners with a Personal Touch
Dr. Everson offers his own alternative to Invisalign clear aligners: EvoAligners. Having an in-house brand of aligners allows us to offer patients faster turnaround times and more efficient treatment plans. If only a small amount of movement is needed to bring out the perfection in your smile, we may recommend using EvoAligners to make these changes. To learn more about what makes EvoAligners form our Atlanta, GA orthodontis so unique and to see if they're the best choice for you, call Buckhead Orthodontics today.
Why Choose Buckhead Orthodontics
for EvoAligners?
Aligners Made In-House with 3D Printer
No Need to Rely on a Separate Laboratory
Treatment Handled by ABO Certified Dentist
What are EvoAligners?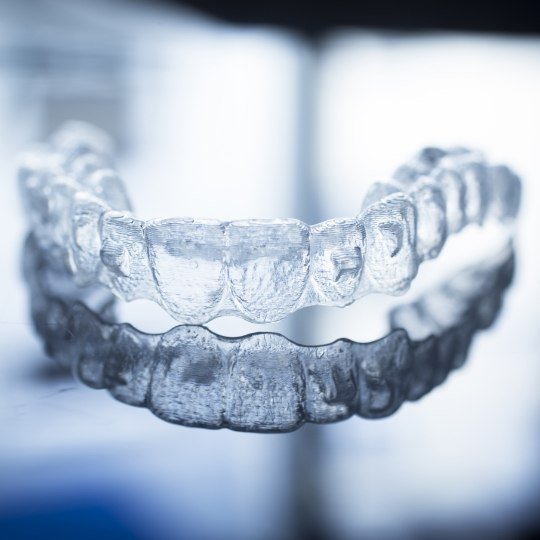 EvoAligners work similarly to other clear aligners; you will wear your aligners for a specified amount of time each day, only taking them out for cleanings and meals. Dr. Everson personally designs each aligner used for the process, and he makes them right here at our orthodontic office with a 3D printer. This means instead of having to wait for your aligners to be made and sent back from a separate laboratory, they're available right away.
Benefits of EvoAligners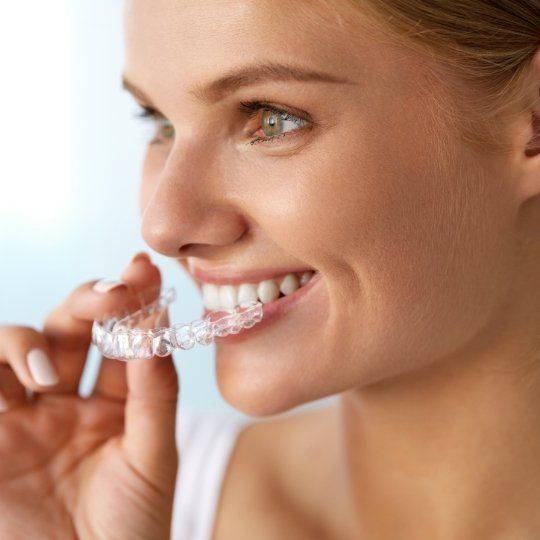 Obviously, reducing turnaround times by making aligners in-house is already a significant advantage of EvoAligners. Another benefit is the fact that your aligners are made by an orthodontist that you have direct contact with instead of a lab technician that you'll never meet in person, meaning you can be more confident in the results. And if you should happen to lose an aligner, getting a replacement will be much faster, which could make all the difference in keeping your treatment on track.