Advanced Orthodontic Services & Technology – Atlanta, GA
Sophisticated Solutions
for Gorgeous Smiles
While braces and clear aligners are the most visible part of orthodontic treatment, a very important step in the process involves planning and tracking someone's tooth movement. To do this with extreme precision, our team relies on the latest, proven technology. This helps make orthodontic care more predictable, comfortable, and ultimately, beautiful. To learn about some of the technology you'll benefit from at Buckhead Orthodontics, read on below!
Committed to State-of-the-Art & Comfortable Orthodontic Experiences
ABO Certified Orthodontist
Dental Insurance Welcome
100% Digital Impressions
iTero Digital Imaging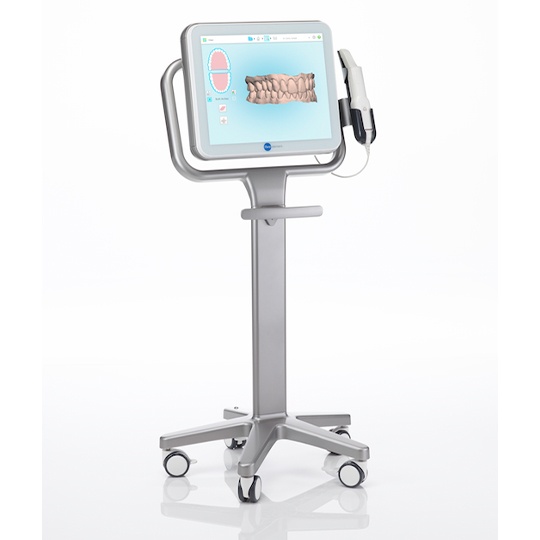 At our orthodontic office, we have state-of-the-art intraoral scanners to make your experience more comfortable. No impressions are needed when taking records or making appliances. Appliances and retainers are made from 3D printed models of the intraoral scans that we take. This method creates more accurate and better fitting appliances and retainers. We are able to save your final scan when treatment is over and replace retainers saved from the day your appliances came off to re-align your teeth if they have moved. Intraoral scanners also play an integral role in our clear aligner treatments. We are able to digitally scan your teeth and use these scans for digital treatment planning with Invisalign. Combined with our 3D printers we can even design our own aligner system, Evo aligners, that is more customized to your needs with a faster production time. All of this means less treatment time with more accuracy.
SmileSnap Virtual Consultations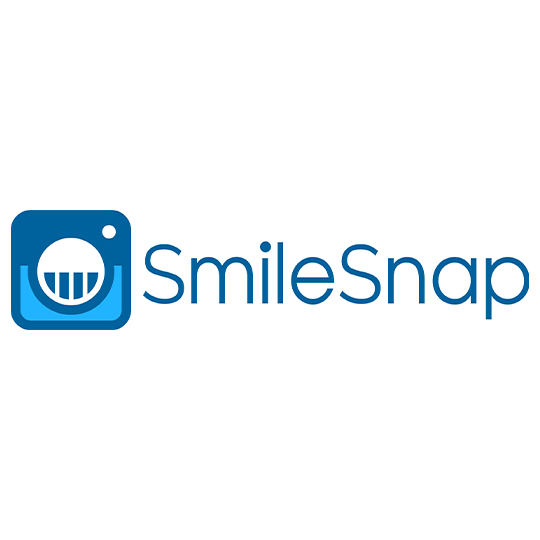 Today, more than ever, patients are desiring online options for services that provide convenience without sacrificing quality. That's why we're happy to now offer virtual consultations with SmileSnap here at Buckhead Orthodontics. The process is simple: you'll answer a short questionare and then upload pictures of your teeth/bite for our team to evaluate. Then, we will put together a custom treatment plan, complete with estimated treatment length, accurate pricing, and more. It really can be that simple to get started on a happier, healthier, and straighter smile. Contact us today!