Retainers & Oral Appliances – Atlanta, GA
Other Ways We
Help Your Smile
Braces aren't the only form of treatment that orthodontists are known for. Once your teeth are in their improved positions, you'll want them to stay where they are, which is where a retainer comes in. We also offer other oral appliances if your case calls for specific changes that traditional braces and clear aligners can't make on their own. Do you want to learn more about what we have to offer at Buckhead Orthodontics? Call today to set up a free consultation with Dr. Everson to discuss retainers and oral appliances in Atlanta, GA.
Why Choose Buckhead Orthodontics
for Retainers & Oral Appliances?
0% In House
Financing Available
Quality, Long-Lasting Appliances
Family-Owned & Operated Orthodontic Office
Benefits of
a Retainer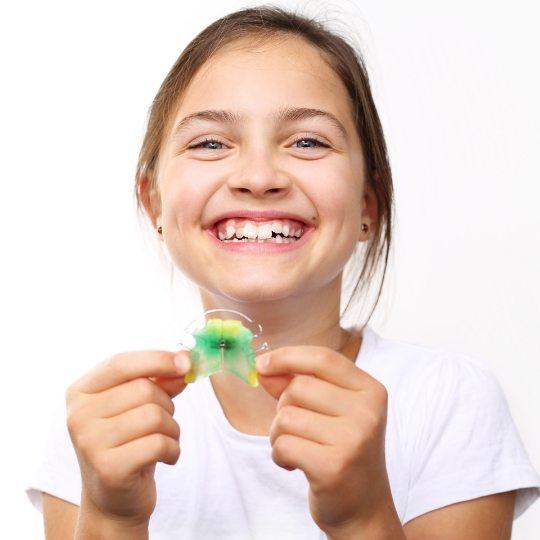 Retainers are designed to stop the teeth from moving after braces or clear aligners are removed. This prevents your smile from shifting back to its original position; this is to ensure that the treatment you've spent months or years on doesn't go to waste. Your retainer will be customized to fit comfortably on your teeth, and it will be designed to last for many years so that you can maintain your dazzling new grin over the long term.
Types of
Oral Appliances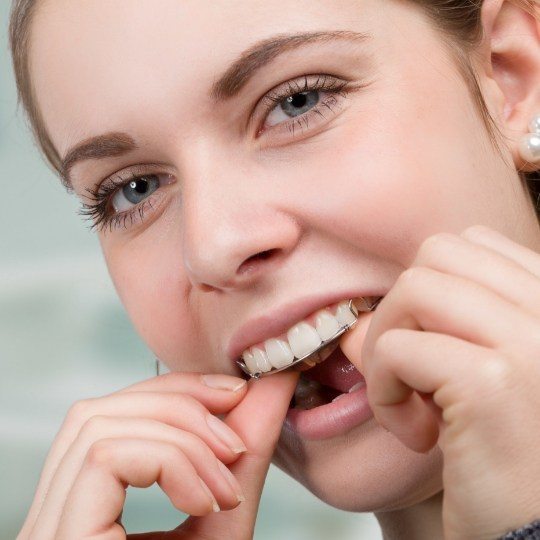 There are a variety of oral appliances that might be used to make specific adjustments to your teeth or bite. Some appliances are designed to complete the final tooth movements at the end of orthodontic treatment. Others are meant to help expand the upper palate to ensure that there's sufficient space for the teeth. We can go over the types of oral appliances available at our orthodontic office while we're putting together your treatment plan.
Oral Appliances
for Children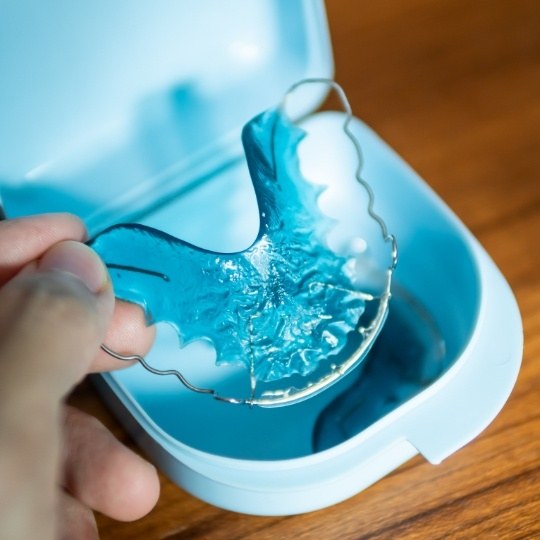 Many appliances are designed to help guide the growth and development of the teeth and jaws, making them highly suitable for younger patients. A common example is headgear that prevents the jaw from growing too far forward. Other appliances might be used to maintain room for the adult teeth. It's best to schedule an orthodontic consultation around age 7 so that we can identify potential orthodontic problems early and consider what oral appliances are appropriate for the situation.