Emergency Orthodontics – Atlanta, GA
The Help You Need
Right Away
Most patients are able to go through their orthodontic treatment without any hiccups, but sometimes, accidents do happen. Should you or your child experience an orthodontic emergency, don't panic, because Buckhead Orthodontics has you covered. Just give us a call, explain the situation, and we'll schedule you for an appointment right away if necessary to receive emergency orthondtics from our Atlanta, GA orthodontist.
Why Choose Buckhead Orthodontics
for Emergency Orthodontics?
ABO-Certified Orthodontist
Same-Day Dental Emergency Appointments
Locally Owned Orthodontic Office
What is an Orthodontic Emergency?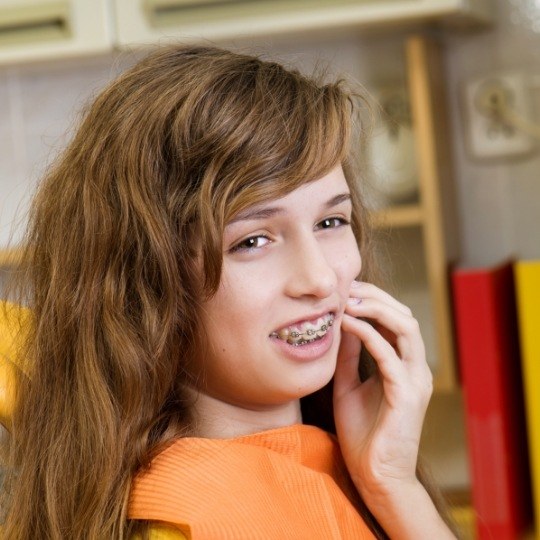 An orthodontic emergency is any unforeseen problem associated with someone's orthodontic treatment that needs to be addressed right away. This could refer to a broken bracket, poking wire, or persistent oral pain that might be connected to a patient's braces. There is no hardline definition, which is why we recommend that people call us if they even think they are dealing with an orthodontic emergency.
What Should You Do During an Orthodontic Emergency?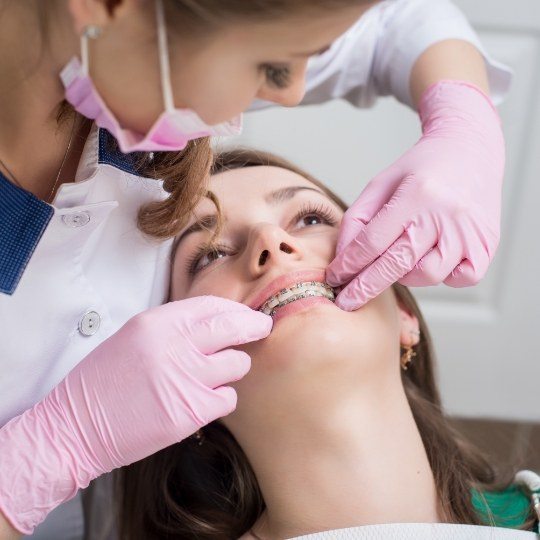 The best thing to do first is call our orthodontic office. Our team is always ready to help, and once you have explained your situation, we'll let you know what to do next. If you need to come in for an appointment, we'll schedule it for as soon as possible so no one has to wait while in pain. Before you can make it here, below, you'll find some general tips for managing common orthodontic emergencies.
Loose/ Broken Brackets or Bands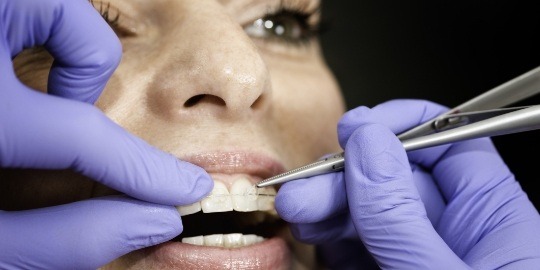 If a bracket or band has become dislodged, take the eraser end of a pencil (or cotton swab) and try to gently push it back into place. This is only a temporary fix, so you should still come to our orthodontic office to receive a full repair.
Loose/ Poking Wires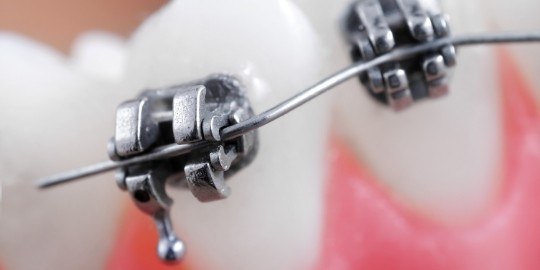 Place orthodontic wax over the wire and see if this helps. Often, the mouth is able to adapt, so calluses may develop, causing the wire to no longer feel uncomfortable. If the problem persists however, contact our orthodontic office, and we may snip or bend the wire as needed.
Lost/ Broken Aligner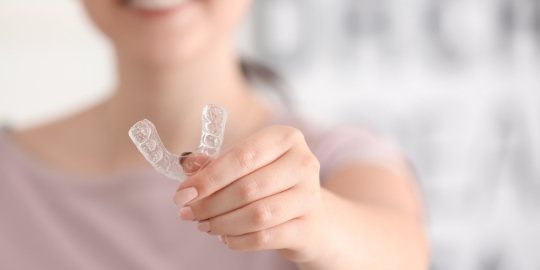 Do NOT try to repair an aligner yourself, as this can create more problems than it solves. If an aligner is completely gone, give us a call, and we may advise you to switch to the next set or go back to a previous set. We will only recommend a replacement if absolutely necessary.
Cuts Caused by Braces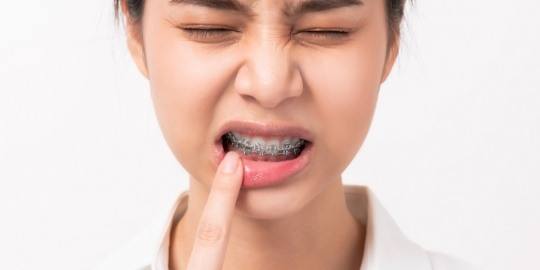 Apply slight pressure with a clean rag or towel until the bleeding stops. Then, place dental wax over the braces in the area. If the bleeding continues for more than 10 minutes, head straight to the emergency room.
How to Prevent Orthodontic Emergencies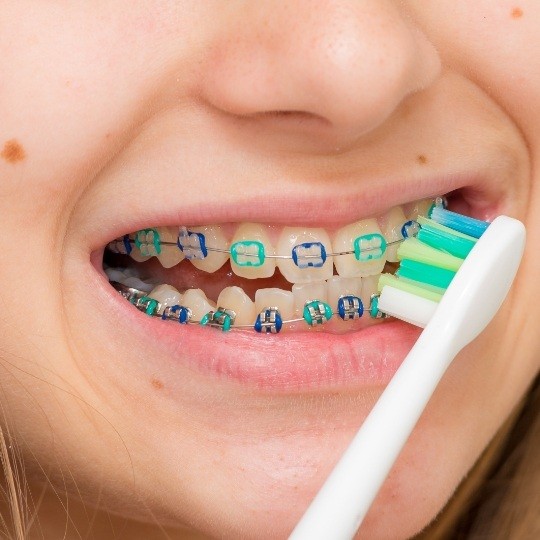 No one wants to deal with an orthodontic emergency, and these tips will help keep you and your appliance safe:
Always wear an orthodontic mouthguard when playing sports
Avoid particularly hard, sticky, or crunchy foods
Don't use your teeth to open packages or bottles
Keep up with your orthodontic progress checks
Contact us right away if your braces feel loose or weird…acting fast will keep a small problem from becoming bigger!