Trusted Orthodontist – Atlanta, GA
Get to Know
Dr. Michael Everson
Dr. Michael Everson is a board-certified orthodontist with a passion for creating healthy, beautiful smiles. Throughout his 15-year career, he has strived to help his patients feel comfortable throughout the entire orthodontic process, and he tailors his approach to the finest detail in order to achieve the best possible result. Before you meet him in person, you can learn a little more about Dr. Everson below.
Why Did You Decide to Become an Orthodontist?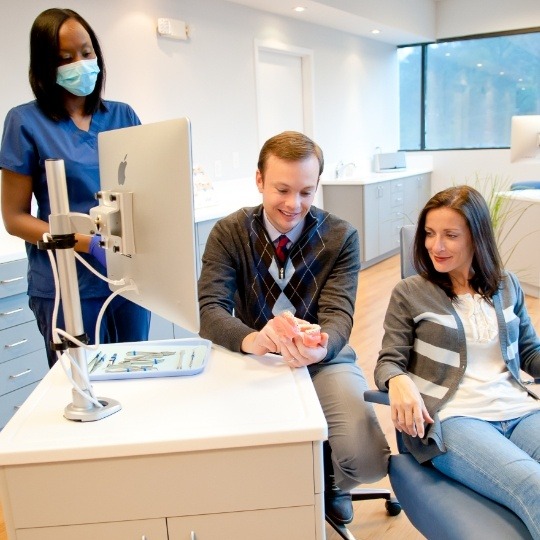 As a child, Dr. Everson really enjoyed going to the dentist and the orthodontist. When he was receiving orthodontic treatment, he constantly asked questions about how it worked and wanted to know everything there was about his treatment and what the final result would look like. He always had a positive experience at the orthodontic office and thought it would be a fun career to pursue. He liked the ability to be a small business owner but also be in a position to help improve the confidence of both children and adults and give back to the community. It's amazing to see the transformation that happens with a shy child hiding their smile to the big confident smile when they finish treatment. In dental school, he looked heavily into the other specialties, but he always gravitated to orthodontics with its combination of physics and basic engineering involved in each unique case.
Where Did You Study Orthodontics?
After earning a bachelor's in both biology and chemistry at Indiana University, Dr. Everson completed his general dentistry training at the Indiana School of Dentistry. From there, he went on to his orthodontic residency at the University of Illinois at Chicago College of Dentistry, during which he also received a master's in oral sciences. Today, he is board-certified by the American Board of Orthodontists, which is a distinction held by less than 1% of dentists in Georgia.
Dr. Everson is also a member of several professional organizations, including the: Outside of the Orthodontic Office, What Do You Like to Do?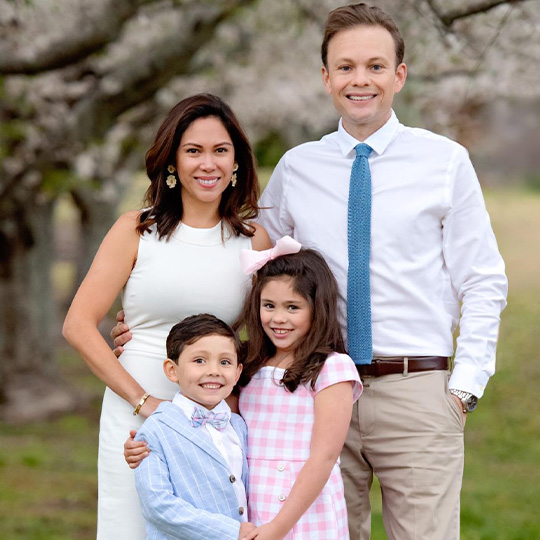 Dr. Everson is married to our own Dr. Cristina, and they have two beautiful children. When he isn't spending time with family, you'll most likely find him playing golf--he has played all his life and even went to college on a golf scholarship.