Welcome to Buckhead Orthodontics
Here, you will experience the very best when it comes to care and service starting at your first appointment, ensuring that the journey toward a straight and healthy smile is smooth, easy, and predictable every step of the way.

Michael B. Everson D.D.S., M.S.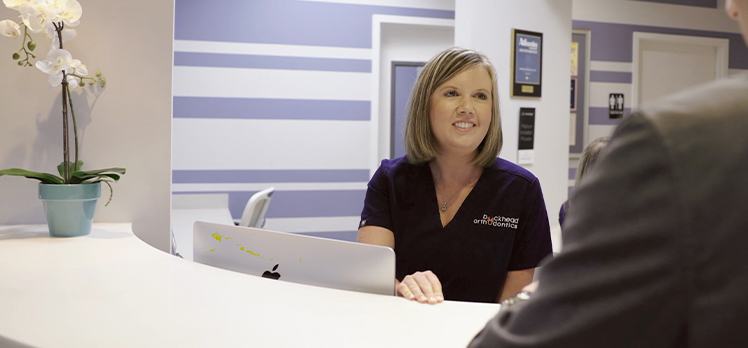 Atlanta's Trusted Orthodontist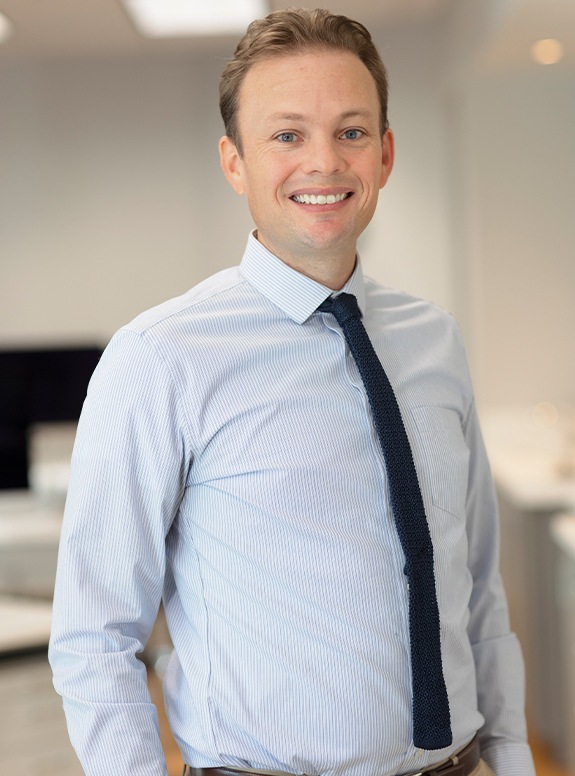 Board-Certified Orthodontist
When it comes to expertise and skill, Dr. Everson stands out among the many orthodontists in the Atlanta area. He is an American Board of Orthodontics certified orthodontist, a distinction held by less than 1% of dentists in all of Georgia. This demonstrates his unique abilities as well as his commitment to only providing the best care.
Meet Dr. Michael Everson
Family-Owned & Operated
Dr. Everson is joined by his wife, Dr. Cristina Everson, an accomplished general dentist, and together, they help create the warm and welcoming atmosphere that sets our orthodontic office apart from the stuffy, unfriendly corporate dental offices that are everywhere these days.
Meet Dr. Michael Everson
Meet Dr. Cristina Everson
Community Oriented
We go above and beyond to put smiles on people's faces, which is why our orthodontic office works closely with Children's Hospital of Atlanta, the Give Kids a Smile Foundation, as well as several local charities and churches. It's all part of our mission to make our community a better, healthier place.
View Our Community Gallery
Our Featured Orthodontic Services
Moving Your Family's Smile
on the Right Path
Think your child might need braces? Interested in finally straightening your own teeth after missing out on orthodontics as a kid? If so, Buckhead Orthodontics has you covered! We can provide multiple kinds of braces, in-house clear aligners, and a wide variety of other treatments to help our patients achieve beautiful, functional smiles as efficiently as possible.
Atlanta's 5-Star Orthodontist
What Others Are Saying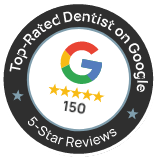 "I've recommended Dr. Everson to friends who LOVE the service and energy of the office. Even though they perfected my smile beyond what I thought possible, I love it so much there, I dreaded the end of my treatment because I will miss my Buckhead Orthodontics family!"

Lam H., Atlanta, GA
"Amazing staff!!!! Dr. Everson and his team are wonderful at what they do. I LOVE my smile. From the time I had my first consult to my last follow up appointment. The have been hands down the best team to work with. They treat EVERYONE like family."
Michelle K., Atlanta, GA
"I love Buckhead Orthodontics! I have been a patient here for several months. The entire staff is extremely professional, personable, and super nice! All my visits have been very positive...and even enjoyable! Everyone goes out of their way to ensure that everything is wonderful. Such a great experience! Very highly recommended!"

Dorothy W., Atlanta, GA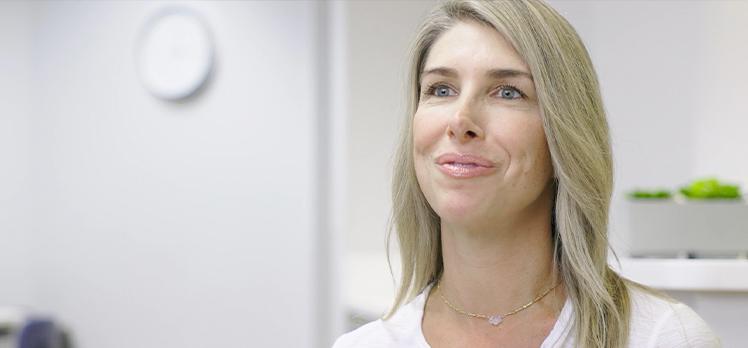 Watch More Testimonials
Read More Reviews
What to Expect
Your First
Orthodontic Visit
Complimentary Consultation
We'll examine you or your child and let you know if orthodontics would be a good fit based on your goals. Any questions you might have about treatment will be answered as well.
Schedule Your Visit
Advanced Orthodontic Technology
During your consultation, we'll take X-rays and digital impressions, so we have as much information as possible before making any recommendations. We can even simulate your treatment to help you get a preview of the final result!
Explore Our Technology
Experienced & Friendly Team
From check-in to checkout, our team will be all smiles while they deliver fast and friendly service, ensuring you make the most of your time with us and leave feeling completely satisfied.
Meet Our Orthodontic Team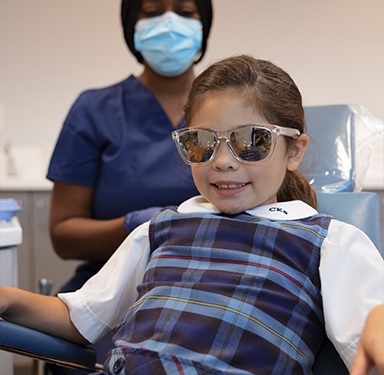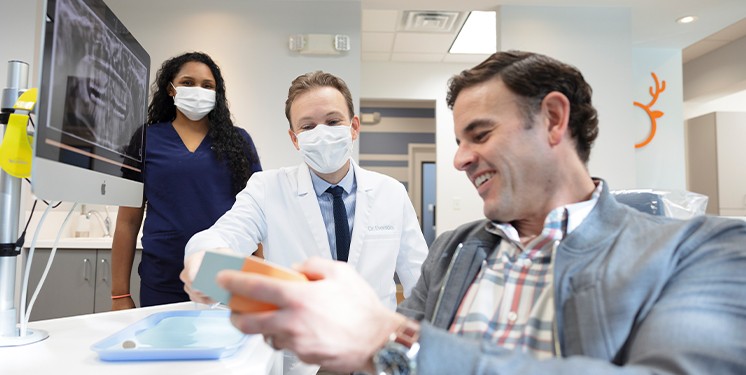 Connect with Us
See How
We Have Helped
Atlanta Smile
Follow Us on Instagram
Like Us on Facebook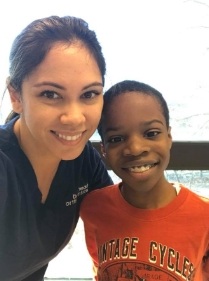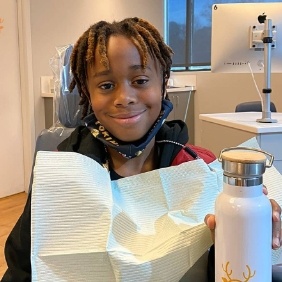 Have Questions?
Get Answers.