Delta Orthodontic – Atlanta, GA
Learn More About the Benefits of Delta Orthodontic
Your dental insurance benefits can be a powerful tool in securing top-notch orthodontic care for your loved ones, all at reduced rates. But did you know that you can further slash costs? Simply opt for an orthodontist who is in-network with your plan! Buckhead Orthodontics proudly partners with Delta Orthodontic, ensuring you have access to the most extensive network of orthodontists across the United States. By scheduling regular preventive orthodontic appointments, you can make the most out of your benefits. To learn more, continue reading or give us a call today for personal assistance.
Delta Orthodontic Coverage Availability & Fees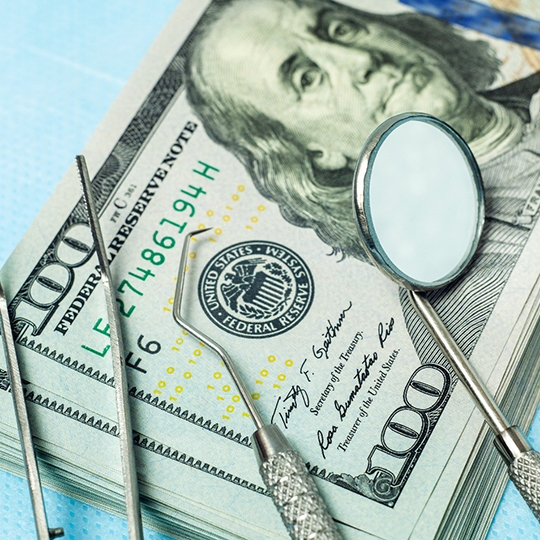 Unlike standard dental plans, orthodontic benefits are usually allocated as a lifetime benefit per individual. This means a fixed sum is designated for orthodontic treatment, and once used, it does not come back.
For those under 18 requiring medically necessary metal braces, every Delta Orthodontic plan legally provides coverage. This lifetime benefit typically ranges from $1,000 to $1,500, approximately half the standard cost of braces. Some plans extend this benefit to adults, covering both braces and clear aligners, but this can vary by policy.
Coverage usually includes:
Pre-orthodontic treatment visits
Comprehensive examinations
Essential X-rays
Orthodontist-recommended extractions
Thorough orthodontic treatment
However, it's less common for plans to encompass two-phase orthodontic treatment, habit-correcting appliances, jaw surgery in support of orthodontics, or preparation for non-covered surgical procedures. Typically, a single set of post-treatment retainers is covered for orthodontic purposes in a lifetime. For plans covering two-phase orthodontic treatment, retainers are usually covered after each phase. Be sure to review your plan closely to make informed decisions about your orthodontic treatment.
Meet Holly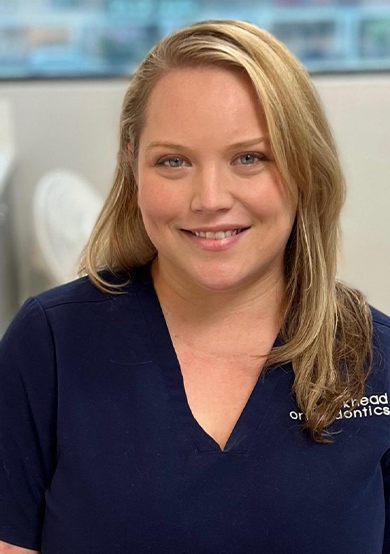 Holly is your go-to expert for all things related to your Delta Orthodontic insurance coverage. She takes charge of filing your claims, ensuring you get the absolute most from your plan. Holly goes the extra mile to verify your coverage before any treatment, guaranteeing you're well-informed every step of the way.
Alongside our committed team, she is passionate about ensuring you receive the orthodontic care you require, tailored to a budget that suits you. Your smile's well-being is our priority, and Holly is here to make sure your orthodontic journey is seamless and worry-free.